ASL Construction Group
We Know
Construction
The bigger the job, the bigger the payoff – and if you're all in, we're all in with you. When you need business advice, plus accounting and tax services to streamline the complexities of construction projects that face general contractors and subcontractors, we can help.
The ASL Construction Group has decades of experience working with contractors and real estate developers. With our extensive background, we are widely recognized as premier accountants and business advisors for construction firms in the Bay Area.
Our knowledge of the industry and extensive on-the-ground experience inform our process daily, but it's our passion for the business, reputation for responsiveness, and commitment to a constructive partnership that sets us apart. Our deep relationships with key service providers, from bankers and sureties to attorneys and insurance brokers give us – and you – a competitive edge. We assist our clients with:
Audit, review, accounting and tax services
Staying abreast of changes in tax regulations and industry- specific laws that can be used to your advantage
Business data analytics
Operational and strategic planning
Advice on project costing processes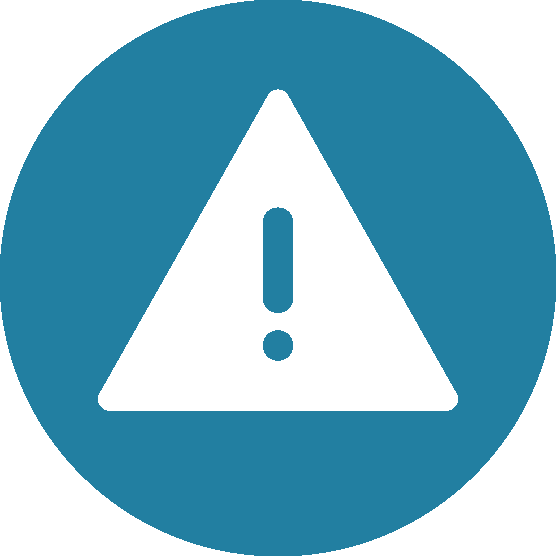 Construction Corner
A collection of articles to support the construction industry including, accounting and tax updates, historical and predictive data, local resources, and much more.
For more information, contact: