ASL Emerging Business Group
We Know
Start-Ups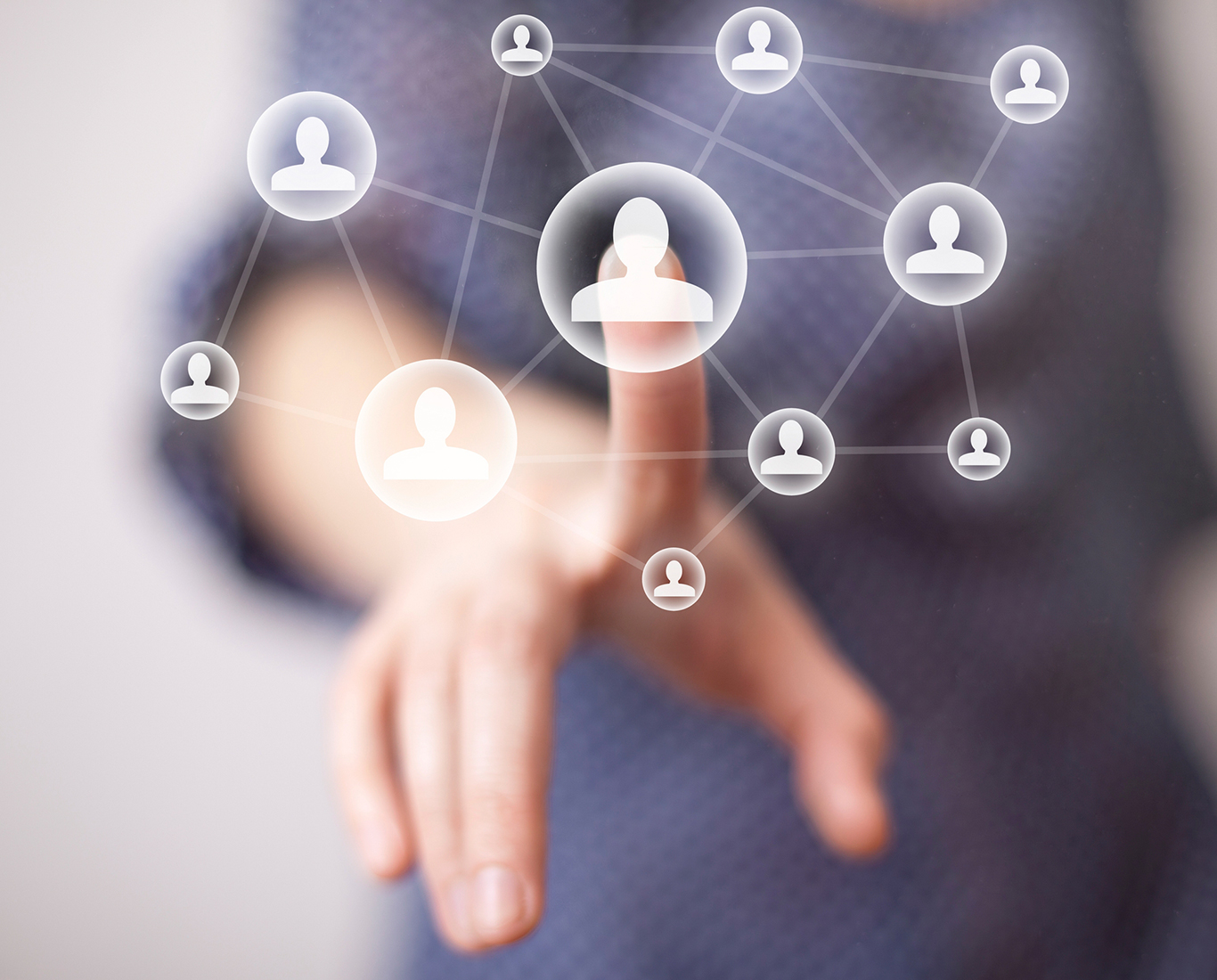 The mission of ASL's Emerging Business Group is to help emerging businesses succeed by providing best-practice finance, accounting and regulatory solutions so founders can concentrate on the business at hand.
We support you through the start-up and growth stages by helping you:
Get an introduction to investors
Connect to a peer network of other founders, owners, and executives
Use start-up steps (using our helpful start-up guide)
Connect to our knowledge resource center of best practices and knowledge leaders
Tackle regulatory compliance
Identify accounting and tax solutions
Start-up Guide
Congratulations on your venture to become a business owner! Download the ASL New Business Start-up Guide and use as a checklist and reference for all the steps you need to take as you get your business off of the ground.
Founders Pit Crew
The Founder's Pit Crew is an audio series featuring short interviews with the expert speakers from ASL Emerging Business Group's Best Practice Seminar Series for start-up and growth companies.
The Venture Trove
The Venture Trove is a collection of resources and information for founders of emerging businesses from the ASL Emerging Business and Technology Groups.
For more information, contact: