ASL Recreation & Entertainment Group
We Know
Fun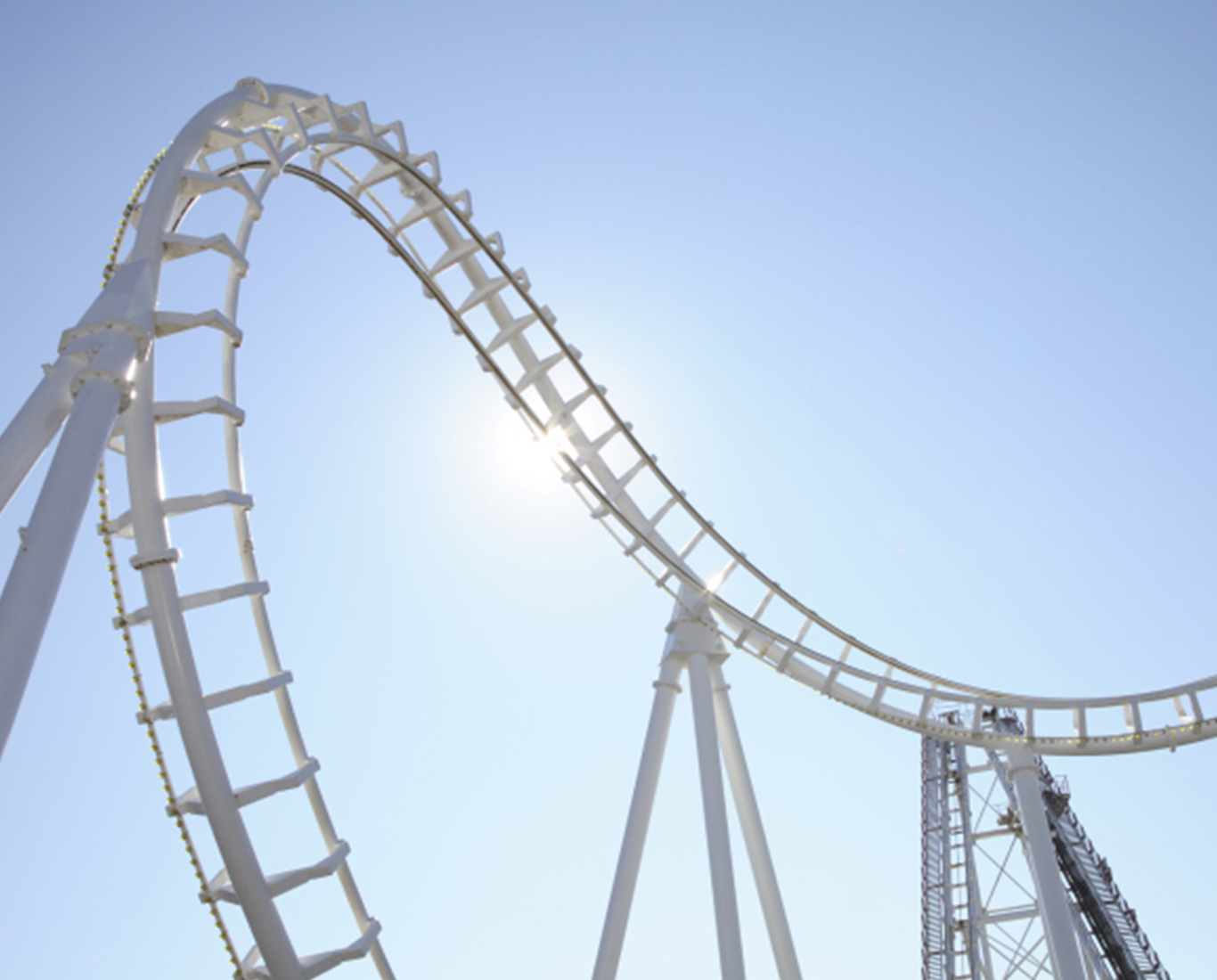 When it comes to the recreation and entertainment industry, we've advised on everything from golf courses and amusement parks to hotels and production studios. In other words, this ain't our first rodeo. We can help.
We help our recreation and entertainment clients by:
Navigating the accounting and tax implications of various types of company investments

Reviewing internal controls to capture all point-of-sale revenues, control expenses, and safeguard cash
Streamlining accounting systems, securing the accounting process and providing tax benefits

Analyzing the true cost and payback period of major improvements and projects
We have been providing services to recreation and entertainment clients for over 30 years. ASL is a member of Allinial Global, an association of legally independent accounting firms from across the country. Allinial Global members have enjoyed decades of leadership in the field of hospitality. As a member, we draw upon the extensive resources of Allinial Global member firms and apply them to your unique needs.
For more information, contact: